My
Last blog

and
Updates

It's my personal blog and my post about what was my interested in. Not regularly. If you have any questions any discussion, I'm happy you get in touch with me, and try to answer as many as possible!
Let's See
Hi everyone, this is Shiroz here. Once again happy to share some knowledge with you guys. and I welcome you all to this interesting session where we'll be seeing how to detect Covid using chest x-ray so without any further ado let me quickly walk you through today's plan. 
Read more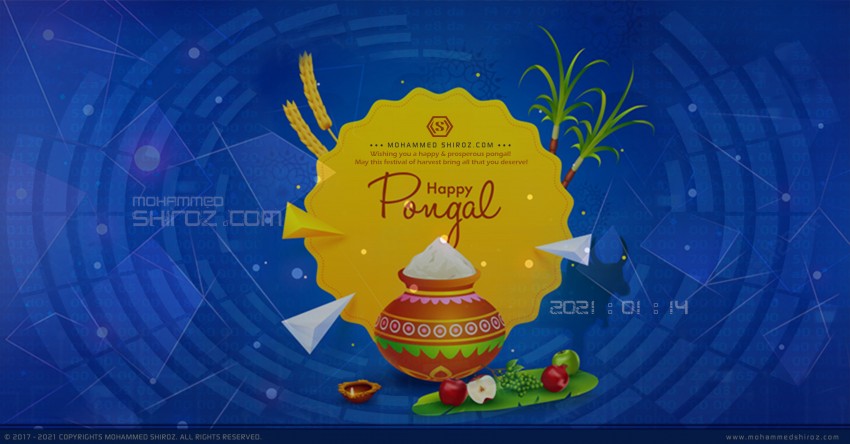 May the season of harvest open the door for light and happiness and erase all troubles from your life. Wishing you and your family a very happy Pongal 2021.
Read more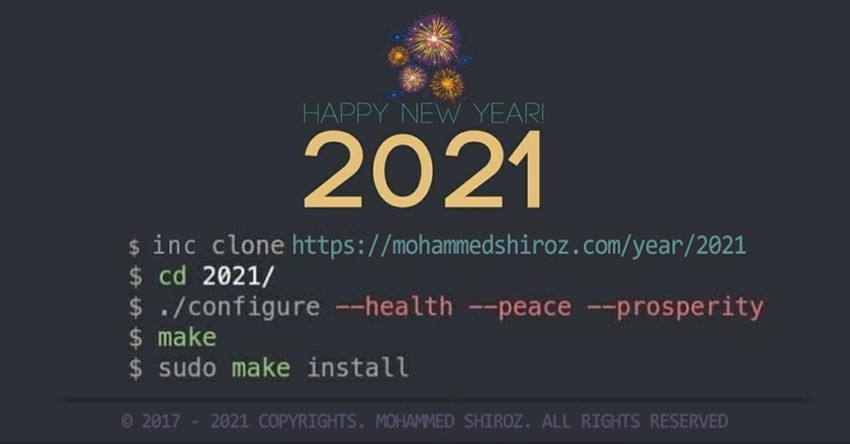 This year is gonna be a year of blessings, recompense, healing, and true love. We will open the book. Its pages are blank. we are going to put words on them ourselves. The book is called Opportunity and its first chapter is New Year's Day.
Read more
Ready To Start Your Project ?