My
data science


blog and Updates

It's my personal blog and my post about what was my interested in. Not regularly. If you have any questions any discussion, I'm happy you get in touch with me, and try to answer as many as possible!
Let's See
Hi everyone, this is Shiroz here. Once again happy to share some knowledge with you guys. and I welcome you all to this interesting session where we'll be seeing how to detect Covid using chest x-ray so without any further ado let me quickly walk you through today's plan. 
Read more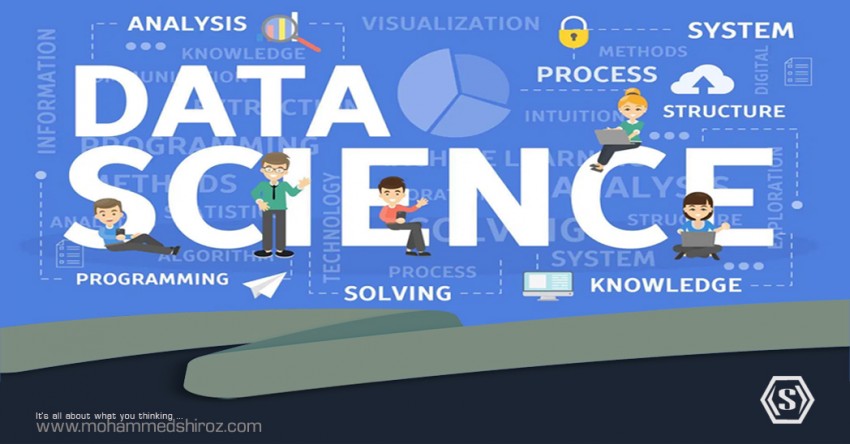 The Data science has become a boom in the current industry. It is one of the most popular technologies these days. Most of the statistics students want to learn data science. Because statistics is the building block of the machine learning algorithms. But most of the students don't know how much statistics they need to know to start data science. To overcome this problem we are going to share with you the best ever tips on statistics for data science. In this blog, you are going to see which statistics are crucial to start with data science.
Read more
Ready To Start Your Project ?