My
happynewyear2021


blog and Updates

It's my personal blog and my post about what was my interested in. Not regularly. If you have any questions any discussion, I'm happy you get in touch with me, and try to answer as many as possible!
Let's See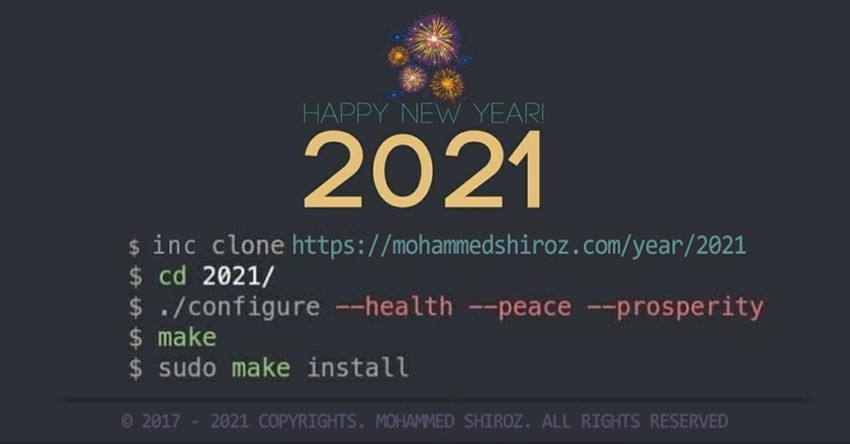 This year is gonna be a year of blessings, recompense, healing, and true love. We will open the book. Its pages are blank. we are going to put words on them ourselves. The book is called Opportunity and its first chapter is New Year's Day.
Read more
Ready To Start Your Project ?