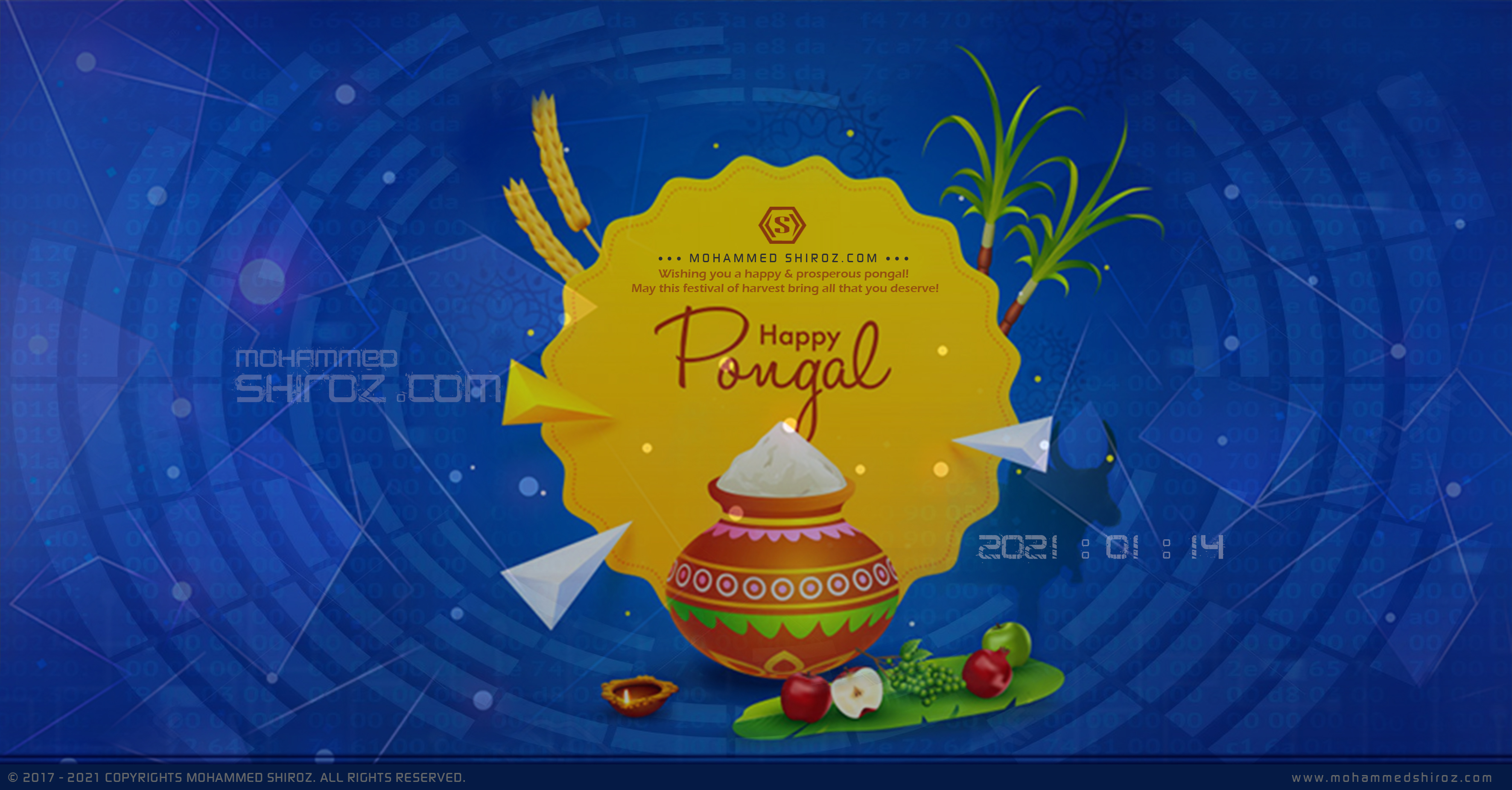 Pongal is a four-day-long harvest festival celebrated by Hindu peoples. It usually falls in the month of January when crops like rice, turmeric, and sugarcane are ready to be harvested. This year, Pongal will be celebrated from 14 to 17 January.
The word 'Pongal' means 'spilling over'. Hence, at this festival, people follow a tradition of boiling the rice in an earthen pot till it overflows. Pongal is also referred to as 'Thai Pongal'.
Pongal celebrations reflect the same spirit of Makar Sankranti. People pay ode to the Sun God, thank them for a prosperous life, and farmers hope for an abundant yield. This festival spans over three days, and it includes Bhogi, followed by Thai Pongal and Mattu Pongal.
Also, Borghi celebrations take place on the last day of Margazhi month in the Tamil calendar. While Thai Pongal, also known as Surya or Perum Pongal marks the beginning of the Thai Masam. And the celebrations usually conclude with Mattu Pongal. Pongal celebrations began with Boghi Pandigai. And today, I'm sending heartful wishes as people who celebrate Thai Pongal.
May contentment overflow on the auspicious occasion of Pongal, good luck and prosperity set foot in your home, and success touch your feet. Wishing you a very happy Pongal 2021.
Ready To order Your Project ?