About Me
Who Mohammed
Shiroz
Hey there! I'm Mohammed Shiroz from Srilanka. I'm an energetic and enthusiastic person who enjoys challenges and achieving personal goals. I worked as a leading online design & development company that offers complete branding and marketing solutions to businesses around Srilanka and UK. I enjoy working with new technologies and when the work needs out of the box analysis and creativity, that makes my task interesting and satisfying. Moreover, the wait for an opportunity to learn new skills and work with new technologies. My passion tries to create meaningful solutions for my clients and has a track record for executing projects on time and on budget. With my client approach and commitment to knowledge transfer, I ensure that when you work with me, you definitely will get it right the first time.
Web Development
Creative design with nice UI user interface.
Responsive Ready
Modern and mobile-ready awesome website.
SEO Marketting
Help to promote your startup business's quality
Embedded Research
With new technology to transform ideas.
Read More About
Some Interesting
Facts


About Me

I've got experience in all phases of the development process. and getting more knowledge about making a good quality, fully responsive, and tested in a wide range of supportive usage.
I'm Online Service Provider
WHAT I CAN
DO

FOR YOU!
STANDARD
RESPONSIVE


DESIGN

I create websites that allow the user to experience the best and most way, fully responsive view according to their devices. By coding suited to modern web standards. I specialized in responsive design regardless of the device screen width, that makes users spent more and qualified time on your website.
Some Words About Me
My Awesome
Story
Certified in software and other education qualification with the ability to develop career progress, opportunities from between kids and teens.
Freelancer for Embedded
2 Years
Software Engineer
Experiences on Arduino IDE. Micro Control programming. Hardware Diagram Design and structure. Plus Completed 3 awesome automation projects.
Details +
WEB DEVELOPMENT
Developed Websites using Laravel framework with front-end & back-end operations. Has knowledge on JavaScript, CSS, j-query and AJAX with all kind of practice. Design graphics for web pages by Photoshop and illustrator. On web development Database management. Did Website SEO (Search engine optimization) operations.
Details +
BTEC HND in Computing
When I've completed my IT foundation, My interest led me to software engineering and as a result of that, I became a comprehensive application, web, embedded developer by mastering the stand-alone even more networked software concepts and as well as an I've got embedded Solution using software concepts.
Details +
Zonal Education
Very Good Pass - 2013
Electrical & Electronic
Institute of Zonal Education is the sole prestigious institute in Sri Lanka. I've been successfully completed Electrical & Electronic Technology. It's fulfilling all requirements to get a knowledge of handle any electrical and electronic stuff with practical experience. -
Details +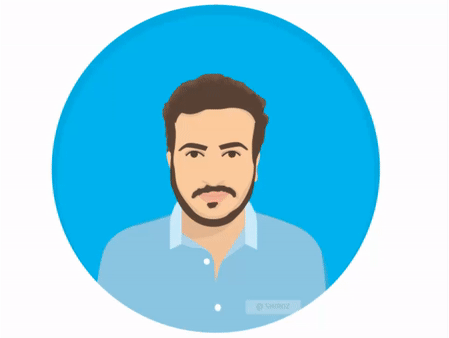 My Own
Professional

and
Technical Skills

From improving the way I communicate and collaborate across these skills to revolutionizing the way I work, It has fundamentally transformed the way businesses work with clients.
PROFESSIONAL SKILLS
I'm well versed in professional skills around technology and should enrich every single life this universe has to offer with more gain skills.
TECHNICAL SKILLS
I like to build new things – usually with technology and I love knowledge, and I strongly believe that technology can to solve many realtime organization issues
75%
95%
75%
85%
Arduino (Micro controller)
70%
LANGUAGE SKILLS
Skills relate to different aspects of using language such as listening, reading, writing or speaking. Skills are our ability to do these things.
My Recent Projects
Did branding and collateral from time to time delivery. This includes some screen shot of applications, website design
My Portfolio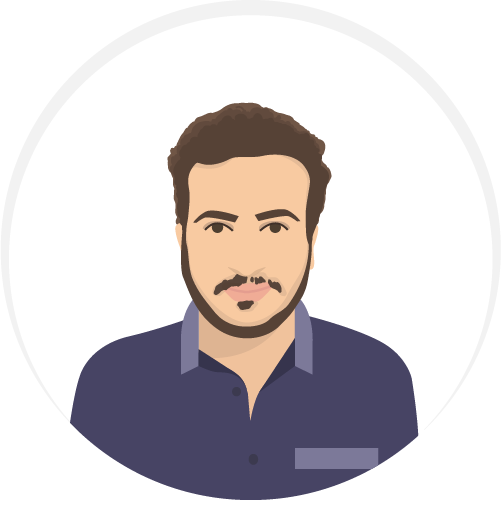 develop and Established for all

Compatibility
I create websites that allow the user to experience the best and most way, fully adopted according to their requirements. By coding suited to modern web standards, cross-browser compatibility is ensured by using browsers' feature detection and compatible with older browsers.
How I Work
My Working
Process
How are customers discovering the business and what can we do to compete in the competitive online and offline
Discuss the project

Step #1

Feel free to discuss how it has worked on previous projects. No matter what, stand behind the approach, and be confident to work for project success.

01.

Develop & elaborate

Step #2

The most important to make sure the clean code for all development. It's easy to understand whether another developer do any changes if necessary.

02.

Final deployment

Step #3

Get new ideas to build better plans to deliver effective outcomes which is apps or web until that makes every customer or client 100% happy.

03.
Reviews
My Clients and
Testimonial
These are written or recorded statements from LinkedIn that support my credibility and level of expertise of my work and other kinds of stuff ...
Ready To order Your Project ?