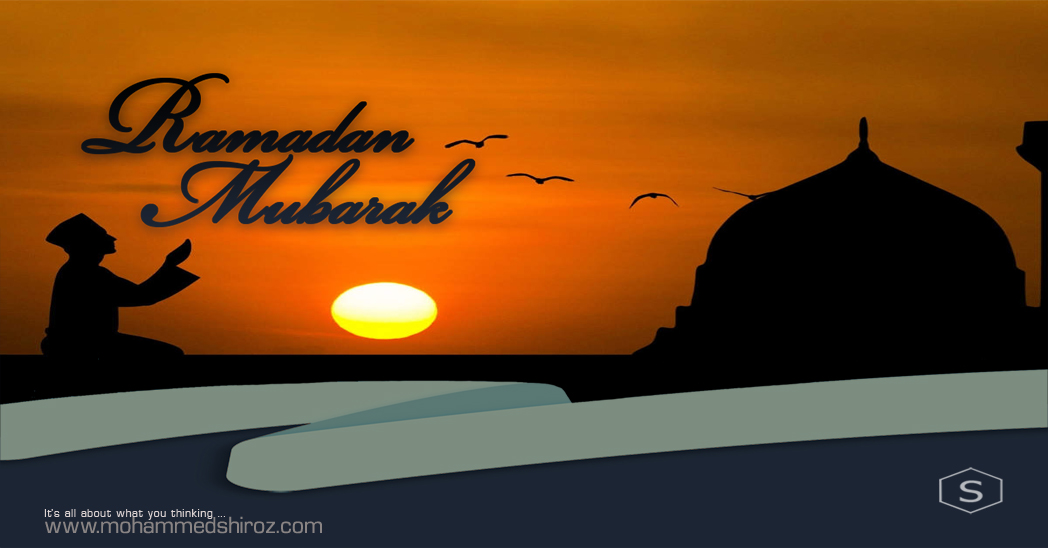 Every year, all Muslims across the globe observe a month of daily fasting during Ramadan. The ninth month of the Islamic calendar involves abstaining from food, drink, smoking, and sex between early morning and sunset.
Ramadan is a challenge because it fell in the longer days of the COVID19 pathetic situation, But it will present an entirely different set of issues, as the coronavirus lockdown remains in places. All mosques are closed and Muslims are being struggled to remain in their own homes, despite the usual tradition for communal meals and prayers. This is the month in which the Qur'an was revealed to the prophet Muhammad (Sal) and so it's regarded as a time filled with blessings when worshippers focus their minds and bodies on spirituality rather than on earthly needs and indulgences. It's traditional to convey greetings and blessings to those who are about to begin an entire month of fasting.
As the month of Ramadan starts, talk respectfully, treat others kindly, walk modestly, and pray sincerely. May Allah bless those who are suffering worldwide. Be Safe & Secure...
Happy Ramadan!
Ready To order Your Project ?