My
oop


blog and Updates

It's my personal blog and my post about what was my interested in. Not regularly. If you have any questions any discussion, I'm happy you get in touch with me, and try to answer as many as possible!
Let's See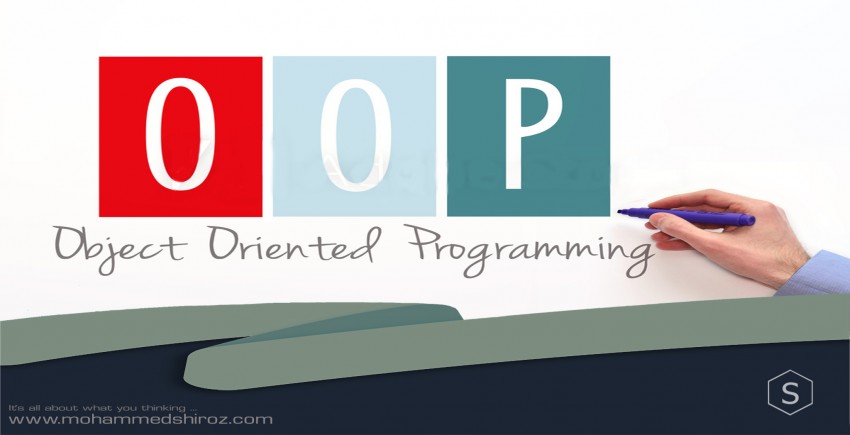 Above is the post of separate details on each OOP topic. However, if want to brush up the things for the interview, below is a brief of each of the above topic which will help you recall the things.
Read more
Ready To Start Your Project ?