My
programming


blog and Updates

It's my personal blog and my post about what was my interested in. Not regularly. If you have any questions any discussion, I'm happy you get in touch with me, and try to answer as many as possible!
Let's See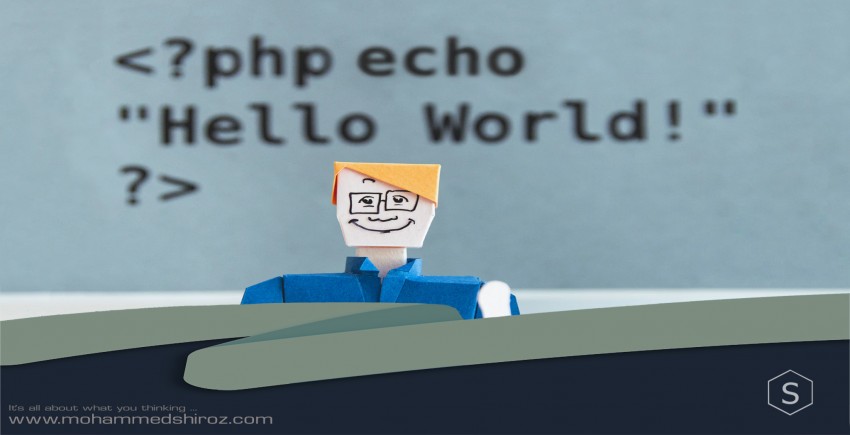 Today I am going to share some biggest and popular programming contests that are being organized by big IT companies like Google, IBM, Microsoft, etc. These are organized in order to find talented programmers all over the world. Programming languages like C, C++, JAVA, etc can be used to participate.
Read more
Ready To Start Your Project ?