My
machine learning


blog and Updates

It's my personal blog and my post about what was my interested in. Not regularly. If you have any questions any discussion, I'm happy you get in touch with me, and try to answer as many as possible!
Let's See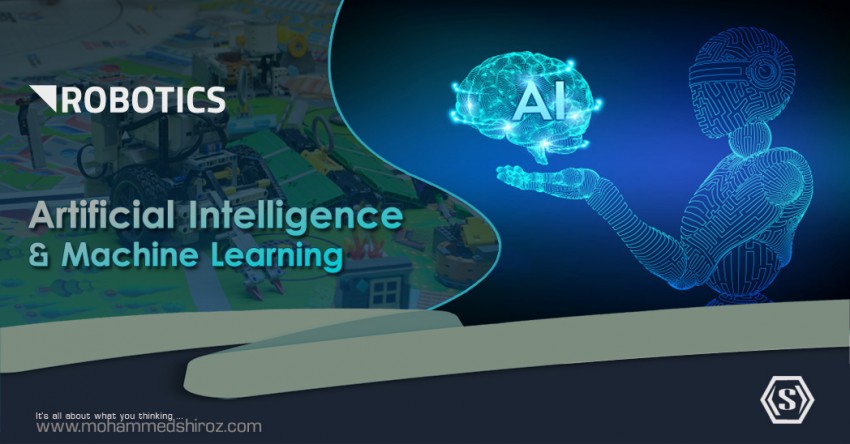 In this post, I am trying to collect some of the more prominent applications, along with references and links. Before we get into the real stuff, let's dig into some of the basics of robotics and A.I. You may feel it's simple in the initial stage, but it is not as you think.
Read more
Ready To Start Your Project ?