My
tutorial


blog and Updates

It's my personal blog and my post about what was my interested in. Not regularly. If you have any questions any discussion, I'm happy you get in touch with me, and try to answer as many as possible!
Let's See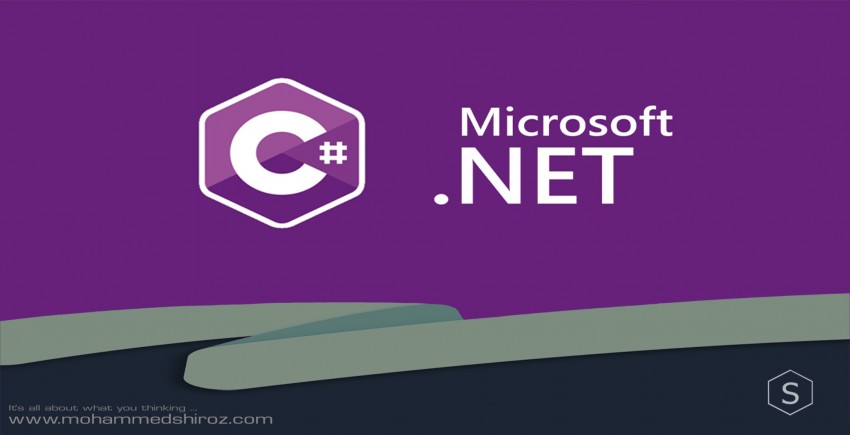 In this post, you can definitely get an idea about how to understand the basic knowledge of C# programming. Also, I've been upload some example code as well for your practice.
Read more
Ready To Start Your Project ?