My
special day


blog and Updates

It's my personal blog and my post about what was my interested in. Not regularly. If you have any questions any discussion, I'm happy you get in touch with me, and try to answer as many as possible!
Let's See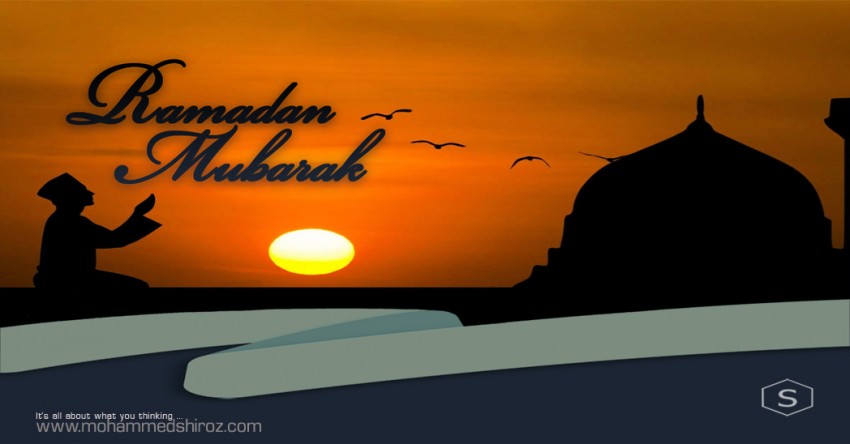 The holy month of Ramadan began tomorrow, observed by all Muslims worldwide as a month of fasting to commemorate the first revelation of the Quran to Muhammad according to Islamic belief.
Read more
Ready To Start Your Project ?