My
tips


blog and Updates

It's my personal blog and my post about what was my interested in. Not regularly. If you have any questions any discussion, I'm happy you get in touch with me, and try to answer as many as possible!
Let's See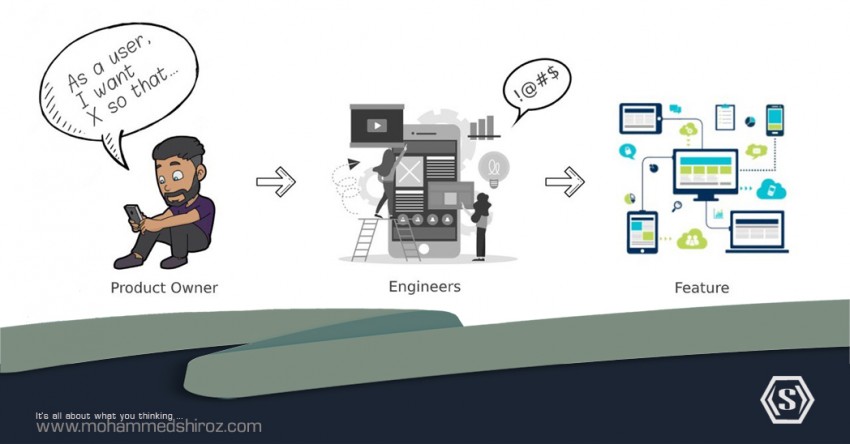 I work in a software organization where change is frequent, to say the least. As a developer and part of a larger team building an e-commerce platform, we've more or less adapted to frequent changes in project management, development methodologies, testing ideologies, and of course now (given the current global pandemic), remote collaboration. This behavior-driven test strategy was developed within our team as a way to reduce bug leakages in mission-critical systems as our organization grew to include off-shore development teams (with product owners representing different customer interests)—and in order to ensure that the quality of the systems would not be affected by evolving engineering philosophies over the years.
Read more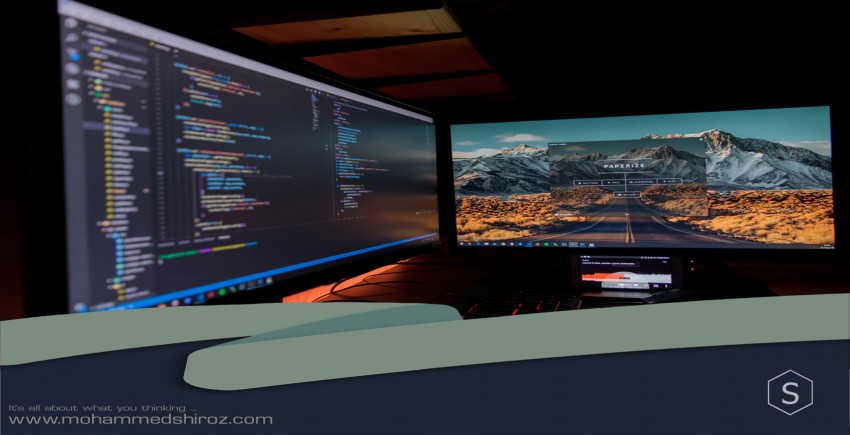 You should have a good understanding of basics of the programming language in which you are working or learning. If your basic concepts are strong then you can solve complex problems by breaking it into smaller problems.
Read more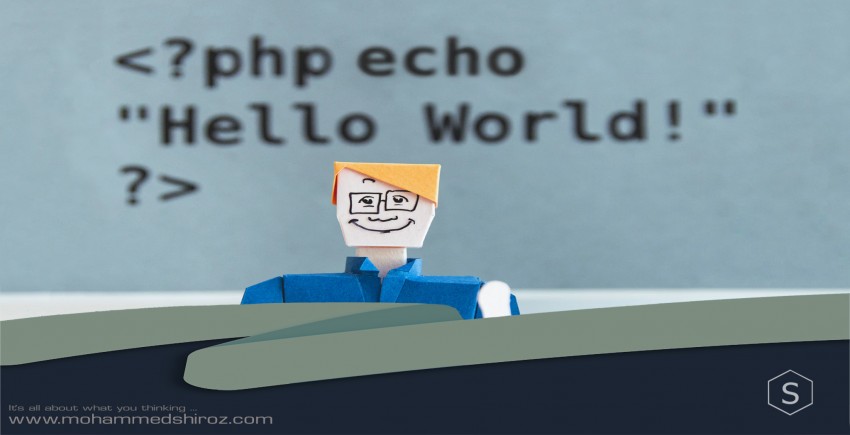 Today I am going to share some biggest and popular programming contests that are being organized by big IT companies like Google, IBM, Microsoft, etc. These are organized in order to find talented programmers all over the world. Programming languages like C, C++, JAVA, etc can be used to participate.
Read more
Ready To Start Your Project ?